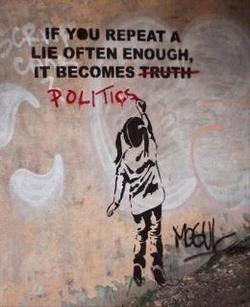 Comment exister dans l'industrie musicale quand on est une femme, noire, lesbienne de surcroit et qu'on a des velléités à vouloir écrire, produire et interpréter ses propres compositions ?
En signant sur un label exclusivement féminin, Olivia Records.
Après un premier album qui fut un échec commercial, des collaborations avec Coke Escovedo nottament, Linda sort son album au titre eponyme en 1977.
Co-écrit avec Mary Watkinks, "Freedom Time" est un titre engagé, dont la portée politique est encore d'actualité aujourd'hui.


" We've been given, empty answer
The pain of opression, grows inside like a cancer
There's no saviour, Oh, in the struggle for freedom life

Tell your children, sister soldier
To have faith in, all the things that you told them
They'll believe you, because they'll need you
At freedom time"