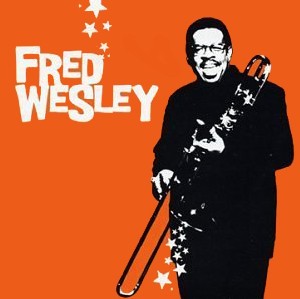 Intitulé
Funk for Your Ass
(du funk pour ton derrière), il devrait sortir dans le courant du premier trimestre 2008.
On y croisera Jabbo Starks et Clyde Stubblefield en plus des musiciens habituels de Wesley.
What's your new record called?
"Funk for Your Ass." Out in February or March. People reject me as a jazz horn player. I did an album that was nothing but funk. I call it "Funk for Your Ass." Pure unadulterated funk. I hope it does good, I really went back to my funky roots. Jabbo, Clyde Stubblefield, Bruce Cox, Dwayne Dawson. Reggie War -- these guys played nothing but funk on this album.
Retrouvez le reste de cette interview sur
http://www.styleweekly.com/article.asp?idarticle=15831