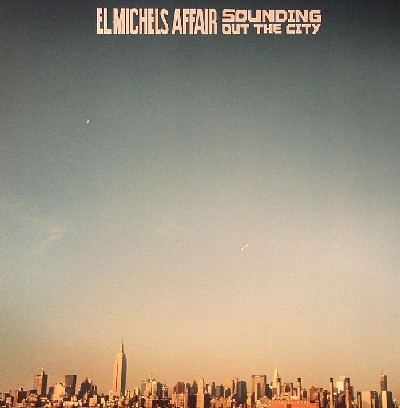 Après une sortie en vinyl en 2005, cet album est enfin disponible en CD.
Extraits en écoute sur
www.juno.co.uk
En savoir plus :
LIENS :
www.myspace.com/truthandsoulrecords
www.truthandsoulrecords.com
A propos de Truth & Soul
When Soul Fire Records officially retired in 2004, Soul Fire house musicians Leon Michels and Jeff Silverman, started their own label, Truth & Soul, which has now become a label and production house based out of Brooklyn, NY that specializes in creating deep funk and soul music. They have released a slew of 45 and 12 releases by bands such as El Michels Affair, Bama & The Family, Lee Fields & the Expressions, Timothy McNealy, Asiko, Bronx River Parkway, and many more.
Si vous aimez
El Michels Affair
vous aimerez
Connie Price & The Keystone
- Wildflowers
>>> détails