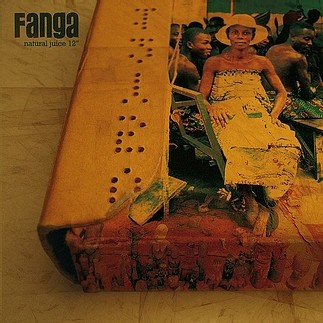 Sixième sorti pour ce label de Montpellier dont le nom vous dit peut être quelquechose. En plus d'être un label sortant des artistes vivants et français, Cosmic Groove organise aussi des concerts dont le festival Cosmic Groove.
A side: Natural Juice "Ashanti Mix" Long version 8'05
+ bonus beat "Alafia Style" 1'52
B side: I didn't know 8'51 + bonus beat "Tony's Touch" 0'28
Authentic afrobeat that sounds straight out of Lagos circa late 70s early 80's - fans of Tony Allens solo recordings will love this, issued on 12" to give ample time to groove. It stands up against original and the best new afrobeat. One for the record collection!
Martin Lawrie's review (soulgeneration - UK)
LIMITED EDITION: 1000 COPIES (worldwide) !!!
En savoir plus :