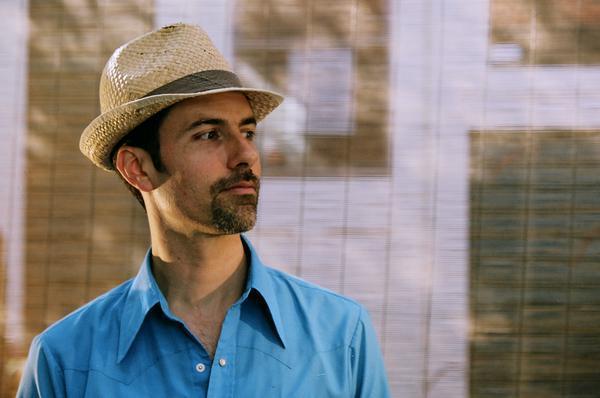 Miles Tackett, leader du groupe californien Breakestra (il écrit, compose, enregistre, chante, joue de divers instruments !) est aussi dj et organisateur de soirée. Preuve en est de son talent derrière les platines avec ce mix savoureux. Si vous passez du côté de Los Angeles, ne manquez pas ses soirées Funky Sole.
Playlist :
Got That Will By Lee Moses
Spacing OutBuy By The Invaders
Potato Salad By Friday, Sat Urday & Sunday
Boracho By The Dyna-Might
Long Lonely Nights By Vernon Garret
Booger Bear From Trees , Grass & Things By Charles Williams-
What's Happening To Our Love Affair By Danny Hunt-
Black Water GoldBuy By Blue Rhythm Combo
Funk Night By Ricky Calloway & The Dap Kings
Go For Yourself By Lenny Hibbert
I Need Your Sweet InspirationBy The Pioneers
Sugar By Stevie Wonder
Sister Janie By Funk, Inc.
Relax By Oscar Harris & The Twinkle Stars
I Want YouBuy By Matata
Fussin' & Cussin' By Four Wheel Drive
Love The Bass Man By Flight 505
Keep On Doing By Isley Brothers
The Grunt By The Jb's
Different Strokes/Wiggles By Syl Johnson
Good TimeBuy By King Hannibal
Hold On, Im Coming By Sam & Dave
Tighten Up With Soul By Tee N C & The Ltds
The Funky Whistler By Bill Dogget
I'Ma Drifter By Lowell Fulsom
In The Basement By Etta James & Sugar Pie Desanto
Hall Of Soul By Chuck Bernard
Come On Wit It By Hank Ballard
Funky SoulBuy By Bobby Byrd