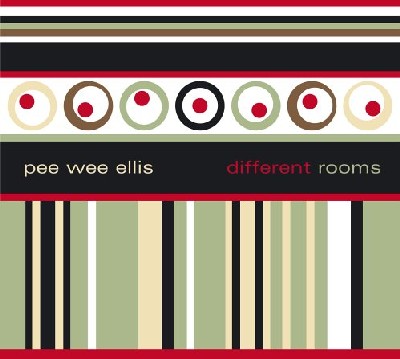 Nouvel album pour l'arrangeur de James Brown et bien d'autres enregistré en allemagne avec des musiciens locaux. Au menu des reprises et des compos.
Tracklisting :
01.I Heard It Through The Grapevine
02.All Four Seasons
03.Different Rooms
04.Whos Has The Answer
05.Blue Bell Pepper
06.Boogie On Reggae Woman
07.Now And Then
08.De Doo Dum Diddy
09.You Haven't Done Nothin'
10.On A Slow Boat To China
Extraits en écoute
Want some more ?
Interview de Pee Wee Ellis
Le 13 Mai 2005 nous recevions Alfred "Pee Wee" Ellis en concert dans le cadre des soirées What the Funk. Ce fut l'occasion d'une rencontre.